Ryan is back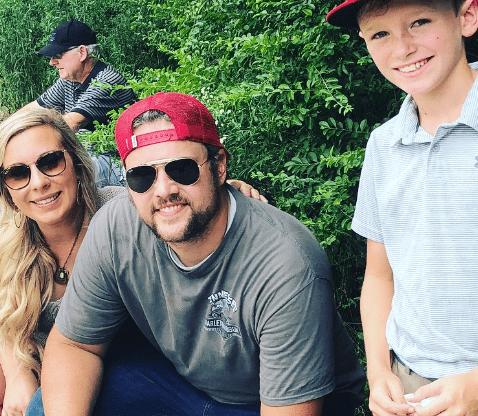 It's definitely been a while since Ryan Edwards appeared on MTV's 'Teen Mom' but things are set to change this season.
Reportedly, Ryan is going to appear in the new 'Teen Mom: Family Reunion' and is going to give an update about his current situation.
This doesn't mean Ryan is set to return to the series overall, just in this one instance.