Ryan Edwards of Teen Mom rose to fame in 2009 as a teen father and cast member of the MTV series.
As part of the show, viewers were able to watch Ryan come to terms with his newfound fatherhood and also experience many of the struggles that he faced while trying to juggle raising his son with balancing his personal life.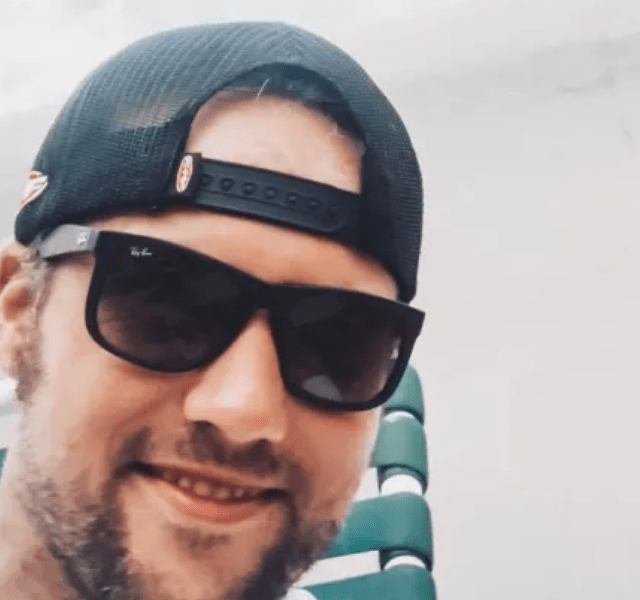 While Ryan has been open about his struggles with addiction over the years, he is now clean and sober and continues to be an active part of Bentley's life. He is committed to being a good role model for his son and other young fathers, emphasizing the importance of hard work, dedication, and responsibility.
Continue reading on the next page.