The 'Teen Mom: OG' star Ryan Edwards is no longer filming new episodes for the show.
Did MTV fire Ryan?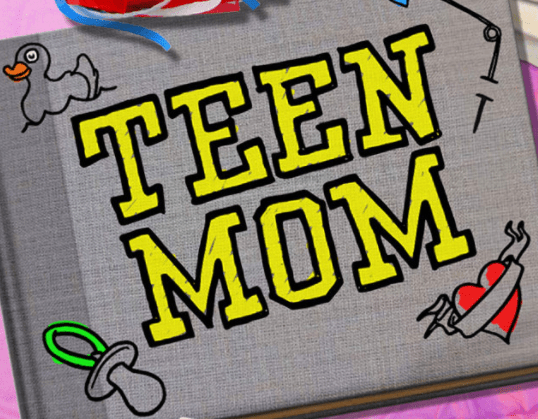 Back in 2020, there were rumors of MTV firing the Edwards couple. That was later disproven by the couple themselves who explained the whole situation.

Apparently, Maci wanted more air time for herself and that affected Ryan's time on the show.
At first, MTV didn't outright fire the Edwards couple, they were only told that their screen time will be shrinking.
But as time went on, the couple was unable to compromise with the TV network so they ended up quitting, that's how it seemingly ended.
Continue reading on the next page.