The 'Teen Mom' star Ryan Edwards recently made shocking allegations against his wife Mackenzie Edwards. He implied that she might've cheated on him and that her "actions speak louder than words".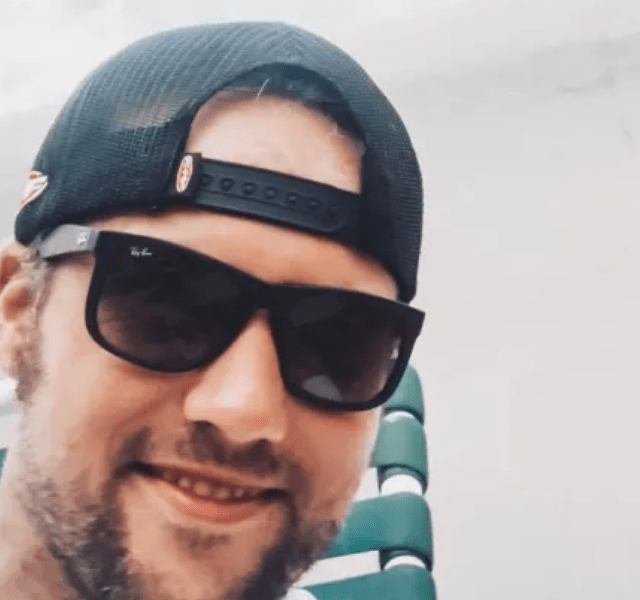 Needless to say, Ryan's post alarmed 'Teen Mom' fans into thinking that something had actually happened.
Ryan is soon expected to come back to 'Teen Mom: Reunion' and is supposed to give an update on his life.
Continue reading on the next page.