Ryan Edwards is a former star of the MTV reality show Teen Mom. He has been a part of the series since its beginning in 2009 and has become a fan favorite due to his tumultuous story-lines which include issues with substance abuse and addiction, as well as parenting struggles while raising his son Bentley.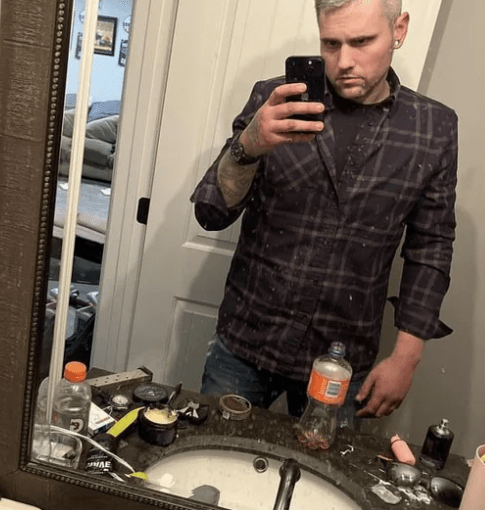 After he faced legal problems in 2017 and 2018, Ryan was absent from the show for over a year before making an appearance at the end of season 9. His current status on the show is unknown, but fans speculate that he will make an eventual return in some capacity.
Continue reading on the next page.