The ex 'Teen Mom: OG' star Ryan Edwards seems to be 'spiraling' as his behavior doesn't indicate a positive change yet.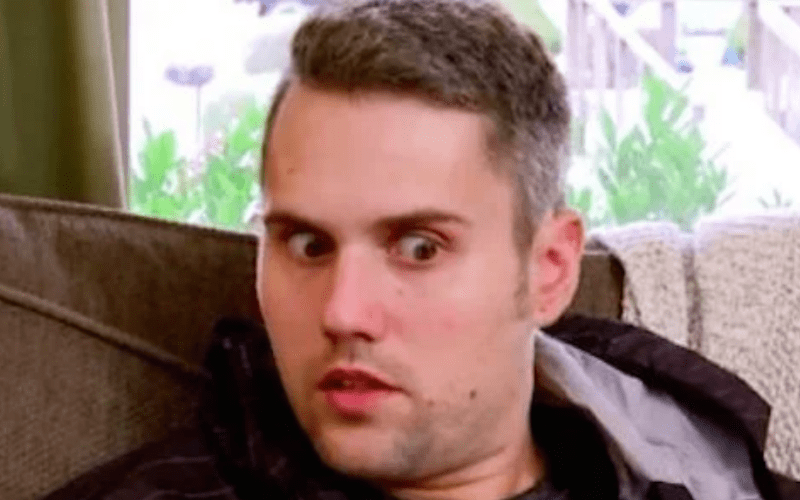 He was recently featured on the 'Teen Mom' reunion and talked about his relationship with his son Bentley.
Back in early February, Ryan was first arrested on the account of substance possession,  harassment, & violating the order of protection.
But on March 1st, Ryan was arrested again. This time around, he was detained for 'stalking' his soon-to-be ex-wife Mackenzie and violating the protective order again.
Fans didn't take Ryan's behavior lightly, "He is a very dangerous individual."
"This man is determined to go to prison," another fan wrote.
"He needs to STAY this time! If his parents bail him out again, I'm going to be livid," someone chimed in.