The ex 'Teen Mom' star Ryan Edwards has been rampant the past couple of days, hinting that his wife Mackenzie might've cheated on him.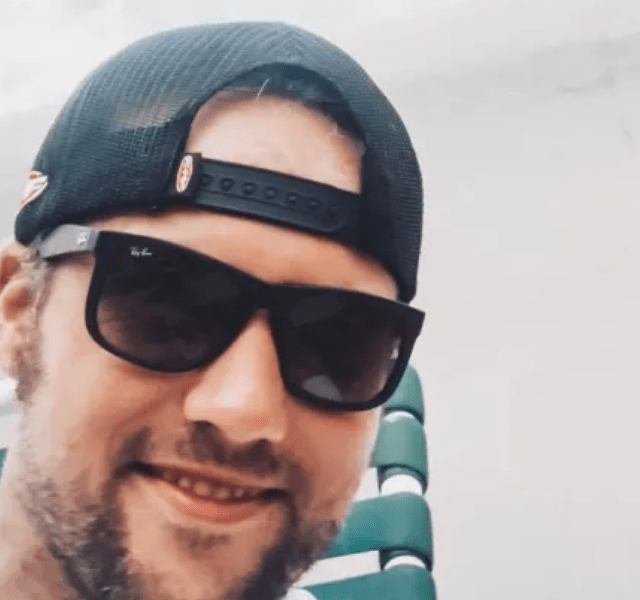 Ryan first posted on Instagram saying that "actions speak louder than words" and fans noticed that it was taken from a website that specializes in "cheating & cheater" quotes.
It wasn't long before fans took notice and started speculating whether or not Ryan's wife actually cheated on him.
Continue reading on the next page.