Kailyn Lowry has been a part of the 'Teen Mom' franchise ever since she joined '16 & Pregnant' back in 2009. Since then, she filmed multiple seasons of 'Teen Mom 2' only to quit the show back in 2021.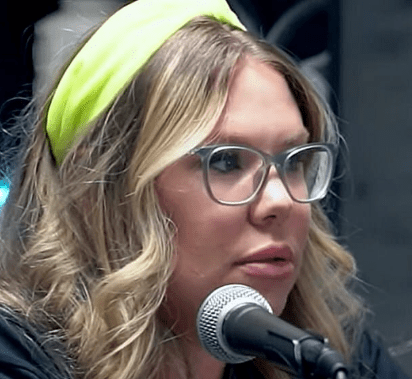 After quitting the show, Kailyn found herself in the podcast business, and by the looks of it, she is doing great. She even went as far as saying that she makes more money through podcasting than she made filming the show.
Continue reading on the next page.