Farrah Abraham is one of the most popular 'Teen Mom' stars of all time.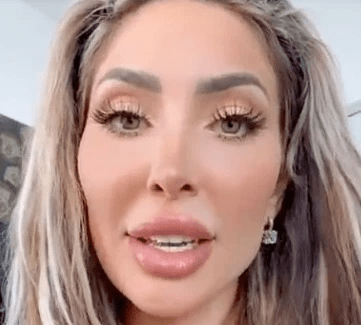 She first appeared in MTV's '16 & Pregnant' back in 2009 and has been featured in 'Teen Mom: OG' for multiple years.
Farrah's 'Teen Mom' career ended prematurely due to her 'aberrant' behavior as determined by showrunners. During her time on 'Teen Mom: OG', she was reportedly making up to $350,000 per season of the show.
Farrah took Sophia to..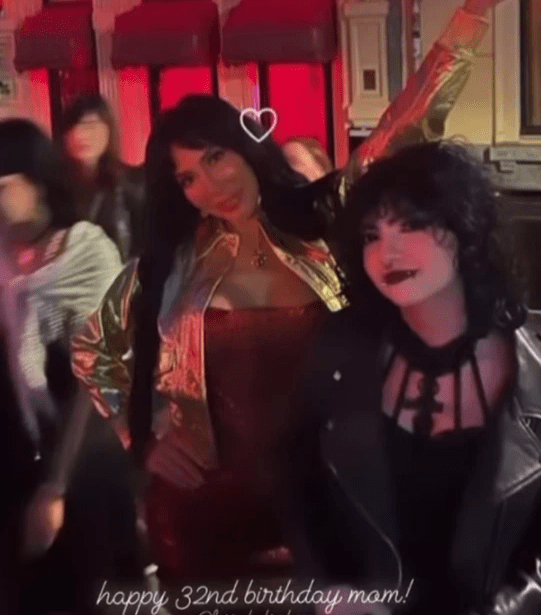 Farrah recently celebrated her 32nd birthday and she took a trip to Amsterdam with her daughter Sophia. After a couple of social media photos, fans noticed that Farrah took Sophia to the 'red light district' in Amsterdam, which usually isn't a family-friendly place.
"I've been to Amsterdam and went to the red light district at night, and it's not for children," one fan wrote.
"It is so unhealthy when parents prefer to be besties with their children first instead of a parent," another fan commented.