Ryan hasn't been featured on 'Teen Mom' in a long time but he recently made a surprise comeback in one of the reunions.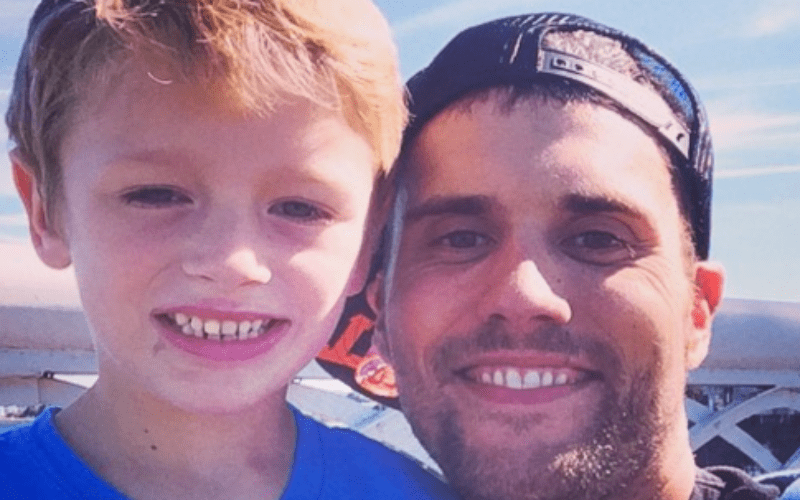 Ryan talked about his relationship with Bentley and said that he'd like a better co-parenting relationship with Maci.
"..I would like some alone time with him, just me & him.."
Continue reading on the next page.