Kourtney Kardashian is one of the most famous reality TV stars of all time. She first appeared on 'Keeping up with the Kardashians' on E! and is now filming new episodes for Hulu's 'The Kardashian's series.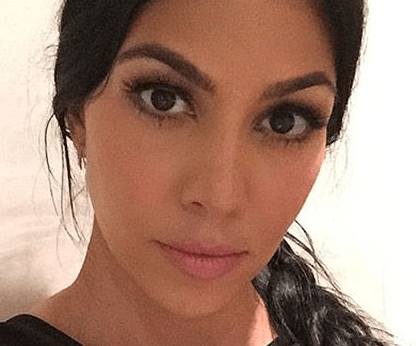 Kourtney is estimated to be worth $100 million and the majority of her net worth is derived from her TV appearances.
Together with her sisters, Kourtney is also a co-owner of the clothing boutique called "DASH".
Kourtney was previously married to Scott Disick but she has since moved on and is now married to Travis Barker.
Is Kourtney pregnant?
After getting married to Travis Barker, fans speculated that Kourtney might get pregnant soon. This was further fueled by Kourtney & Travis' IVF appointments.
A fan directly asked Kourtney if she was pregnant on Instagram and surprisingly enough Kourtney addressed the rumor in a now-deleted post.
"the after affects [sic] of IVF (I only acknowledge this comment bc I do think it's important to know how IVF affects women's bodies and it's not spoken about much) … also are we still asking women if they're pregnant?" she noted on Instagram.
Update: Kourtney Kardashian is confirmed to be pregnant now.