Chelsea Houska first appeared in '16 & Pregnant' back in 2009 and has since been featured in multiple seasons of 'Teen Mom 2'.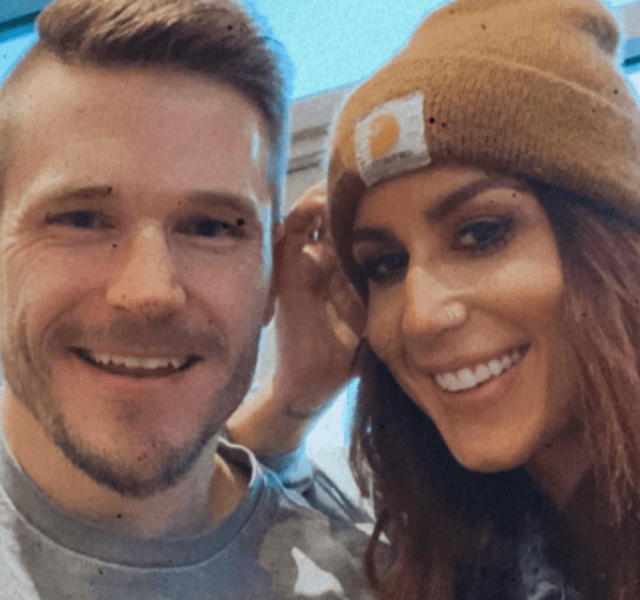 Chelsea announced that she's quitting the show back in 2020 and she hasn't looked back ever since. The former 'Teen Mom 2' star cited privacy reasons for quitting the show although she signed up for a new show on HGTV years later.
This time around, Chelsea and her husband Cole are avoiding the drama and instead helping people design their dream farm homes.
Continue reading on the next page.