Chelsea and Cole DeBoer were first featured together on MTV's 'Teen Mom 2' back in 2015 when they first started dating.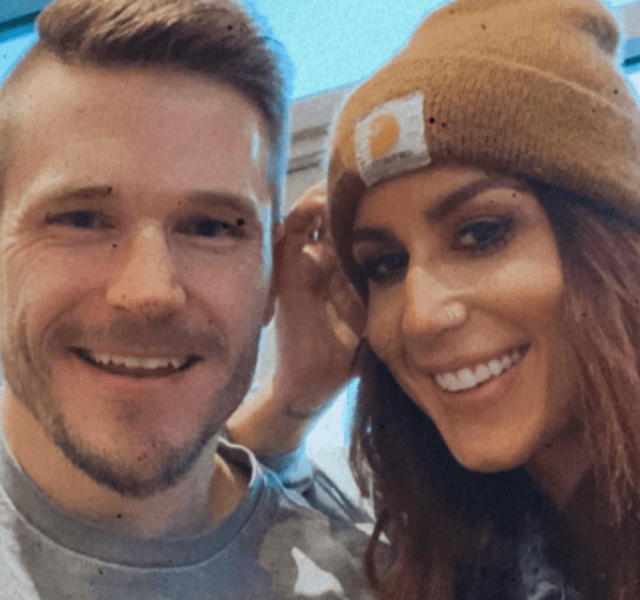 At the time, Chelsea was living with her daughter Aubree in South Dakota and Cole eventually joined them. They spent several seasons together in the hold home before they purchased a new property together.
Approximately two years before she quit the show, Chelsea and her husband were building their 'forever' home in an empty lot in South Dakota.
Chelsea and her family quit the show in 2020 but they are still on television through HGTV's 'Down Home Fab' series.
Fans notice Cole's T-shirt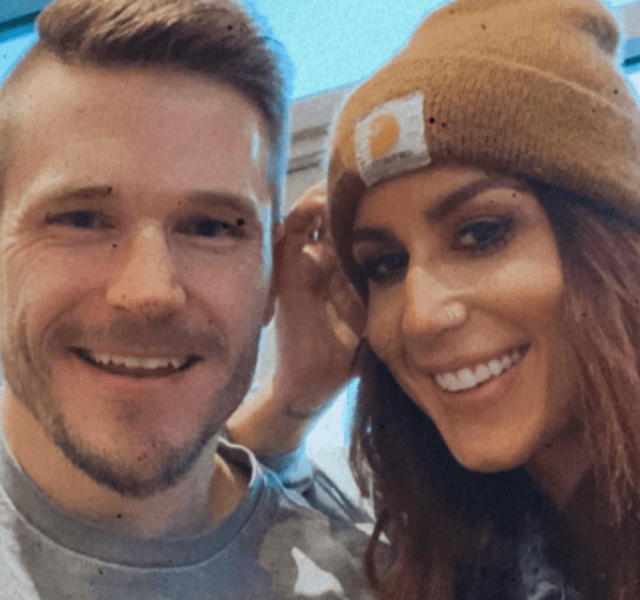 Fans recently noticed that Chelsea might've bought her husband a 'b*** lives matter' t-shirt and not all fans were fond of the message.
"This shirt is so random and weird. What does being a dad have to do with supporting police? Lmao" one fan said of the photo.