TLC's '90 Day Fiance' is an extremely popular show these days and it's only that way because of its vast cast members rooster.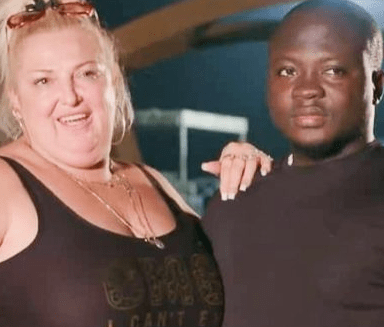 Some of the most prominent members are of course Angela Deem & her fiance Michael. They've been featured on the show for nearly 2 years now and they seem to have a bright future ahead of them.
When it comes to their salaries, it's estimated that Angela & Michael are making anywhere from $500 to $1,500 per episode of the show.
TLC's cast members aren't allowed to disclose their salaries so this is to be taken as speculation only.
Fans are worried for Angela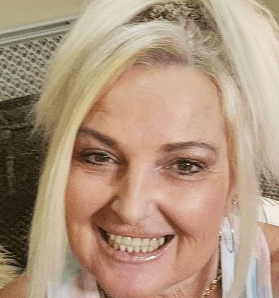 In the latest episodes of TLC's hist series '90 day Fiance', Angela is meeting up with Michael in Nigeria once again.
But this time the interaction between the two lovers seems to be on a different level. Fans started worrying about both Angela's behavior & how it was affecting Michael's mental health.
"She's lucky this is a show," one fan wrote.
"This seems so wrong to even watch," a fan said of Angela's behavior.
Some fans went as far as wanting to have Angela fired from the show.
"Michael needs to walk away and never see her again," someone chimed in.