Ashley Jones & Bar Smith joined MTV's 'Teen Mom 2' back in 2020 when Chelsea DeBoer decided to quit the show.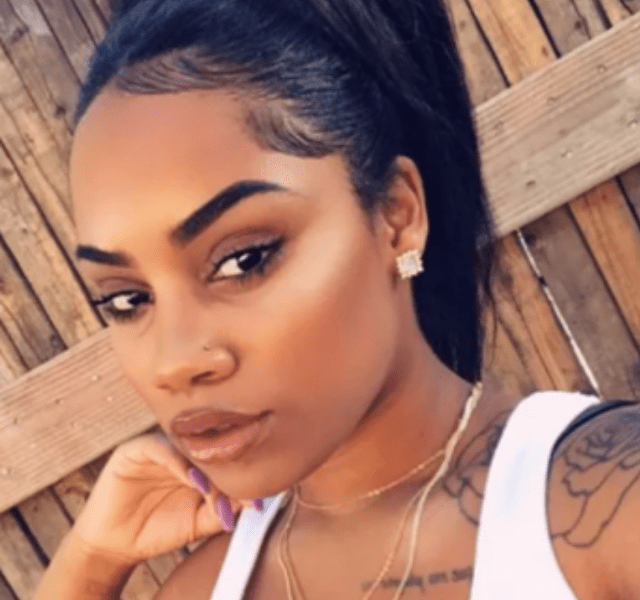 Ashley was supposedly meant to be a replacement for Chelsea as opposed to an addition to the show. Fans reacted great to the new coming star and seem to adore her 'Teen Mom' storyline.
Ashley recently got married to her long-time boyfriend Bar Smith but it seems like the couple was having some issues recently.
Back together?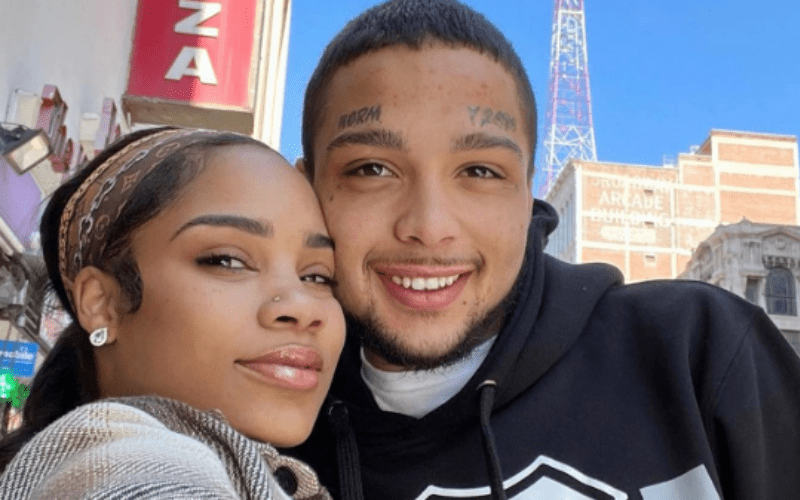 It seems like Ashley Jones & her husband Bar Smith are back together. Not too long ago, Ashley's husband posted a breakup note to his Instagram but he ended up deleting it quickly.
Ashley was recently spotted wearing her wedding ring and fans took it as a sign the couple reconciled.
"I said they would be back together by the Summer, she managed to make it a couple weeks instead," one fan commented.
"If they didn't post everything online, we would never know when they break up and get back together," another fan wrote.